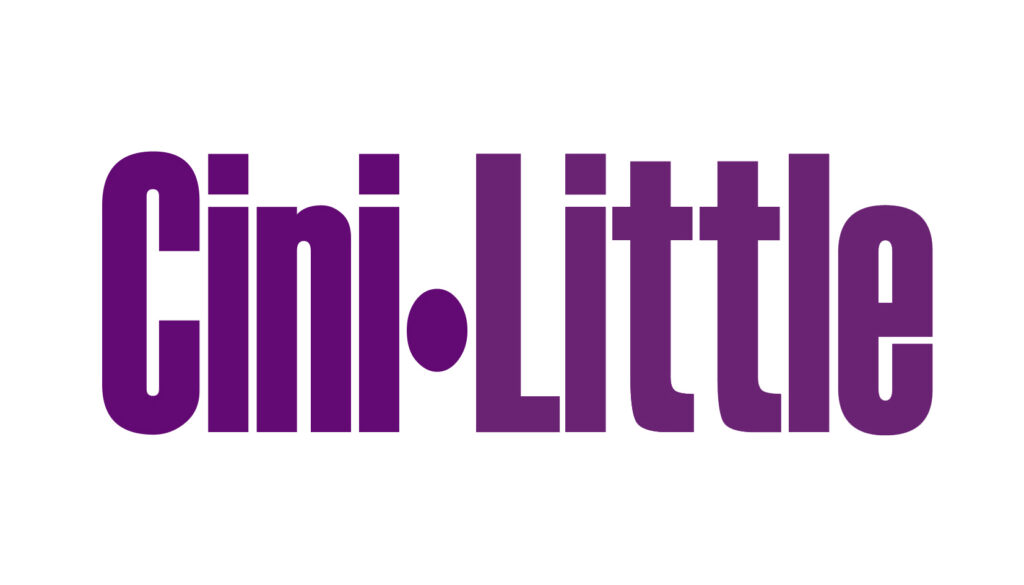 For 30+ years, Cini•Little has been helping foodservice operators improve operational performance and customer service levels. They provide consulting support to both architectural and management planning teams.
Handwashing compliance is a consequence of the kitchen designer's choices in setting the conditions for success.

Jim Mann
Visit cinilittle.com.
---
Best Practice Handwashing: What is the Consultant's role?
Make it easier for the manager to manage…
and for the staff to do the right thing.
Motivate the owners to go beyond minimum standards…
and think operations & brand protection first, not the Plan Review.
Specify hand hygiene as a financial priority…
and provide the leadership to defend best practice
investments.