Operational projects arise from many sources. Some are easy to understand by all departments and easily measured. If these drive efficiency or add to income, they float to the top of the priority list for implementation, often displacing the less measurable handwashing investments. Handwashing is often seen by Operations to compete with productivity.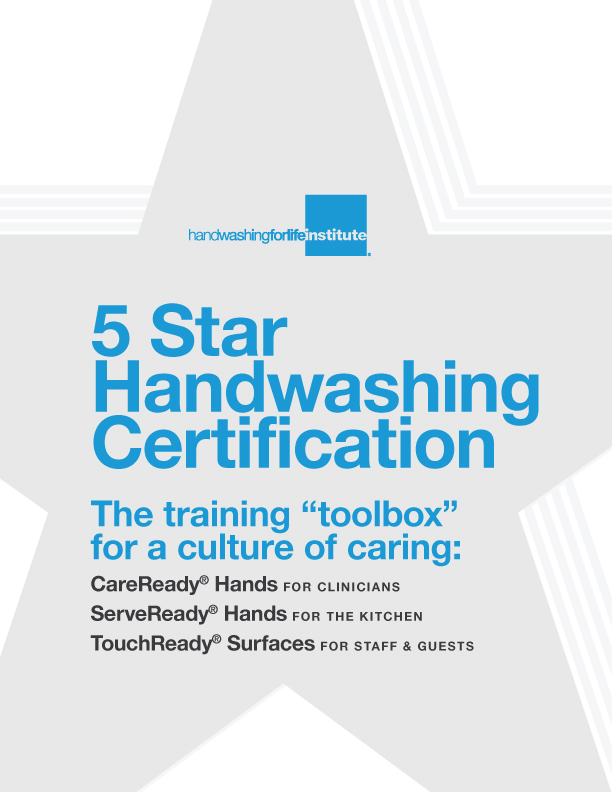 Risk-reduction via enhanced handwashing has taken great strides forward with its many component innovations. Together these elements can change staff behaviors in a sustainable way, dramatically reducing the risk of losses associated with outbreaks in healthcare, restaurants, and all away-from-home establishments. The single-most powerful factor to save lives and protect brand-values in many service industries is enhanced handwashing. Its single-most powerful driver is data.
Individual operations can best take advantage of these new technologies by returning to a self-assessment of operational risk and the development of a tailored handwashing process with numeric standards. Handwashing must be a process with meaningful process controls
Risk Assessment:
MyWIN: Today vs. Safe Standard, Do we have a problem or not?
Circles of Success – Engage the "could-be" implementation team
Projected Solution:
Electronic Handwash Monitoring Zoom Support Sessions
Risk Assessment Circles of Success
MyWin/OurWin
Handwash Station Optimization
Training with & w/o data
Electronic Handwash Monitoring – Culture Testing & Implementation
HandwashingForLife® is available to help, starting as a facilitator for a Circles of Success risk assessment. Contact Jim Mann for details.
The next scheduled online workshop coming January 2022, contact us for details.