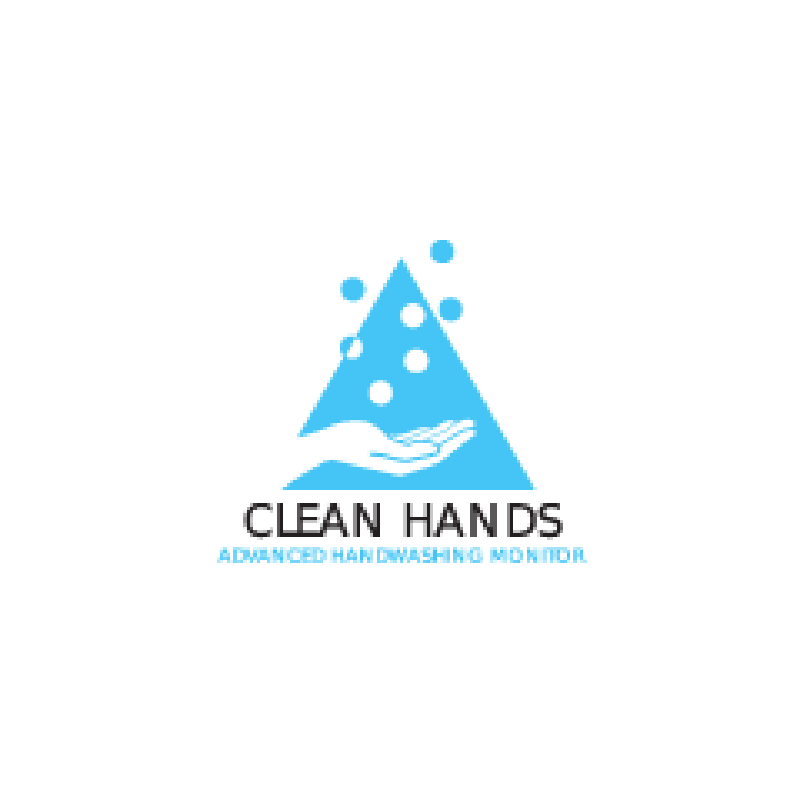 Located in St. Louis, Missouri, the Clean Hands Company, under the direction of its founder, Ray Johnson, created a handwash monitoring/verification system based on voice recognition, eliminating the need for individual ID badges. The verification data provides a foundation to certify the facility, raising customer trust and loyalty.
Prior to the installation of the Clean Hands System, staff compliance is commonly about 30% and rarely reaching 50% of the operator's designated safe level. System installation, followed by a very brief training/motivational session, quickly moves compliance to 90+%.
Staff feedback monitors can be added in accordance with HACCP, providing real-time reporting for self-corrective action – increased handwashing. Worker accountability is key and verified data becomes a mark of staff professionalism.