HandwashingforLife® Special Event
Dining Safety Alliance (DSA)

Webinar
"Safe Dining Expectations
in the Era of COVID-19"
November 19, 2020, at 11:00 AM EST


Join Thursday's Dining Safety Webinar
"What the Public Needs to Dine out with Confidence During COVID-19" is the title of a 45-minute Zoom session, scheduled for Thursday, November 19th at 11:00 AM EST. The research-driven discussion will be led by the founder of the Dining Safety Alliance (DSA), Harlan Stueven MD who also created the Dining Grades program.


Harlan is a board certified physician and former chief of an emergency department where he witnessed the death of a 22 year old, a victim of foodborne illness. This experience defined his mission to help restaurants serve safer food and inform the public of those establishments with proven track records.


Dr. Stueven's two initiatives, working together, forge an alliance of passionate hospitality, food industry suppliers, consumers and experts determined to keep the public safe.


"Customers deserve to dine out with confidence" is a belief that energizes this alliance. Handwashing For Life® agrees and recommends joining the DSA. There is no charge.


Please join us for an informative 45-minute webinar.
"What the Public Needs to Dine out with Confidence During COVID19"
November 19, 2020, at 11:00 AM EST.
Please RSVP by the 18th November 2020
The Dining Safety Alliance team is inviting you to a scheduled Zoom meeting on the topic:
"What the Public Needs to Dine out with Confidence During COVID 19"
You will get insight from hundreds of consumers on what they think is important in choosing a restaurant during times like these. Critical consumer survey results will be presented. These results may help you make changes to your restaurant practices.


Time: Nov 19, 2020 11:00 AM Eastern Time (US and Canada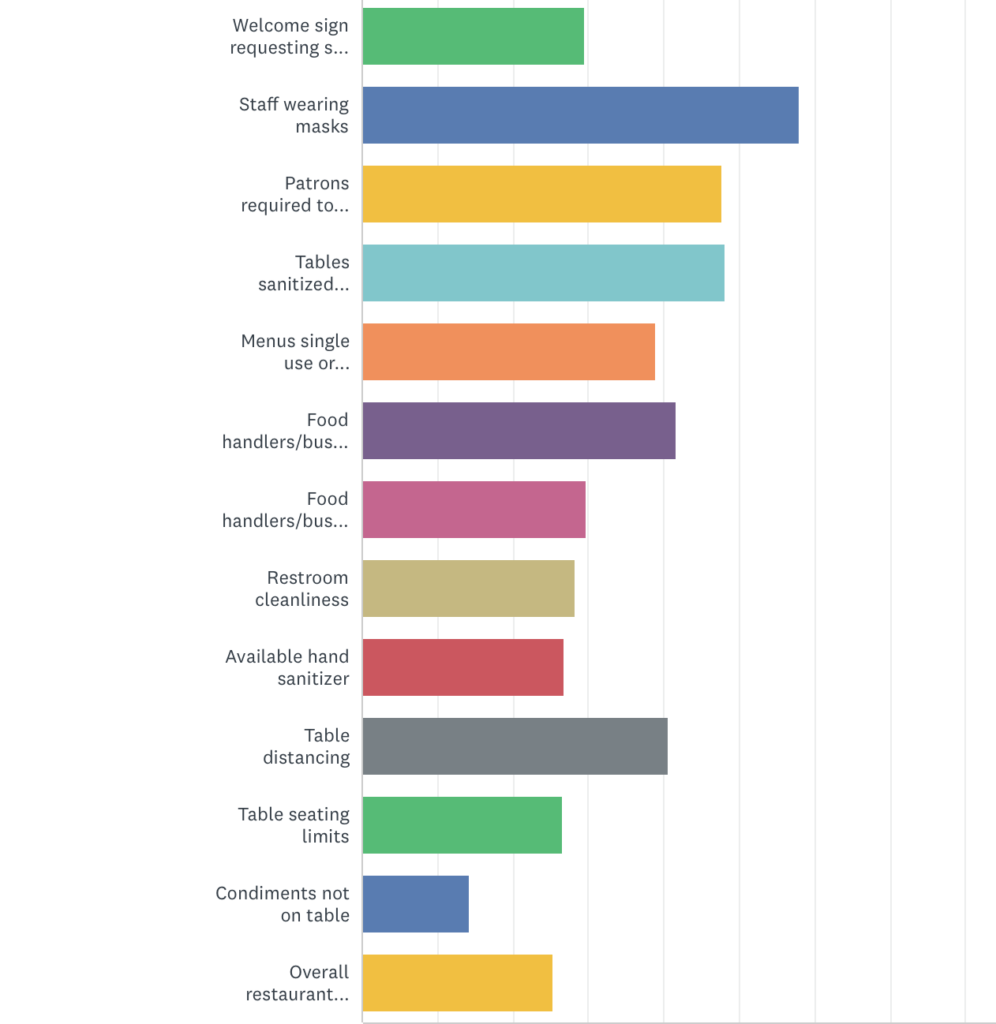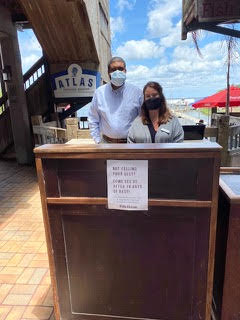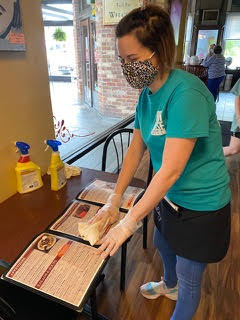 We invite you to "Join the Alliance" and become a member and benefit from previous MEMBER'S ONLY critical webinars:

Membership provides valuable tools, education, and training for Restaurant Owners and their Employees.
Membership is currently FREE and you'll have access to this and other webinars.
Presenter:
Harlan Stueven M.D. is a Board Certified Emergency physician with sub-specialization in Environmental Toxicology and Board Certification in Medical Toxicology. Starting his career in the USAF, he served as a Flight Surgeon and Environmental Health Consultant Physician where one of his duties was monitoring food safety. In his nearly 40 year practice, he treated a range of medical, surgical, and poisoning emergencies. Dr. Stueven founded Dining Grades and the Dining Safety Alliance to improve food safety by increasing awareness of food borne illness and the formation of partnerships within the food industry.


He is an accomplished leader, medical researcher, a champion of process improvement, author, and national and international speaker.


Seating is limited for this webinar. Reserve your spot now.
Please RSVP by the 18th November 2020